Our services
Our extensive list of services is a testament to our commitment to finding sustainable solutions for businesses, communities, as well as individuals.
Get in touch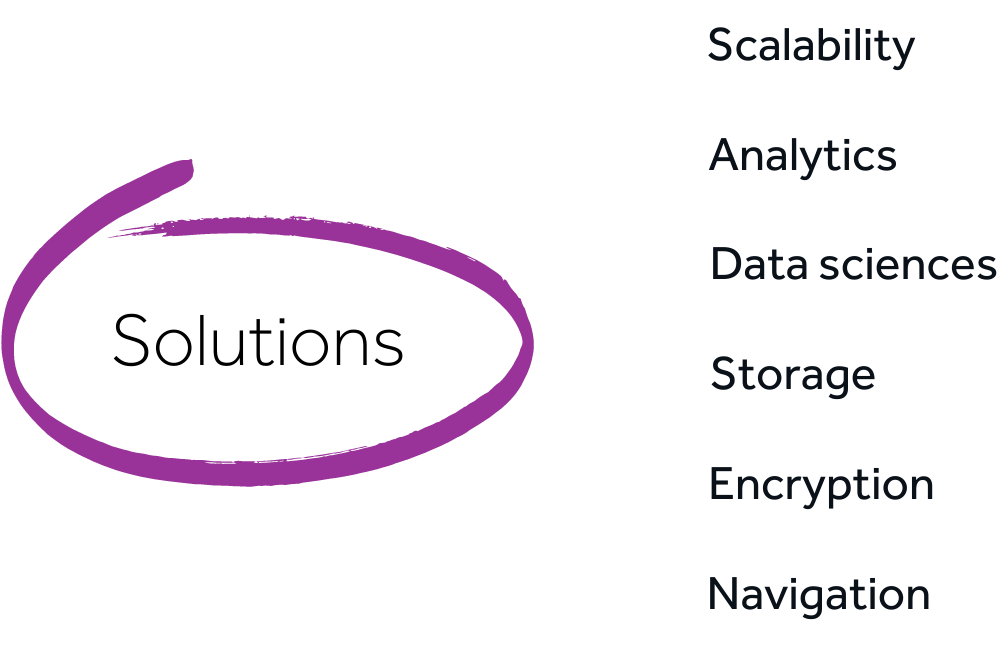 Consultancy
We help you develop your ideas into workable, practical reality in the digital space.
Applications
Solutions for all operating systems and devices. Native mobile apps, SPAs, PWAs and desktop apps.
Tools
Build the right tools for your Platform, to provide solutions that fit your users' needs.
Websites
Portfolios to showcase your work, and Portals to handle large content with robust content management solutions.
Chatbots
Develop efficient automated response systems for WhatsApp, Telegram or the web. AI driven chatbots.
What our clients say about us
The most challenging part of tech is simplifying your idea into something that translates your vision into a technological solution. What you look for in a tech partner is the insight that will help you streamline your vision and the ability to give you the support and advice in terms of this translation. Wildfire was exactly that, with, of course, the capacity to deliver that idea in the form that you are happy with.
We worked with Wildfire to build an MVP website for a new product idea we had. It was a collaborative process, and the Wildfire team is thoughtful and professional. I would definitely recommend them.
It was really amazing experience to get the website developed by wildfire team. Their valuable suggestions and particular features just suited our needs and now we can make changes to the website through admin panel custom made for us rather than getting lost in wordpress plugins etc. which makes things much easier, so with their quick turn around time, what more can one ask for?
I worked with Wildfire for the Fieldness- an artistic project exploring physical spaces, maps and cryptocurrency. In the first phase of the project, wildfire developed the app with us that is currently live. It was a great experience. We followed a collaborative process where discussions about aesthetics, functionality, ethics and play were all given value and time.
With you, through your
startup

journey.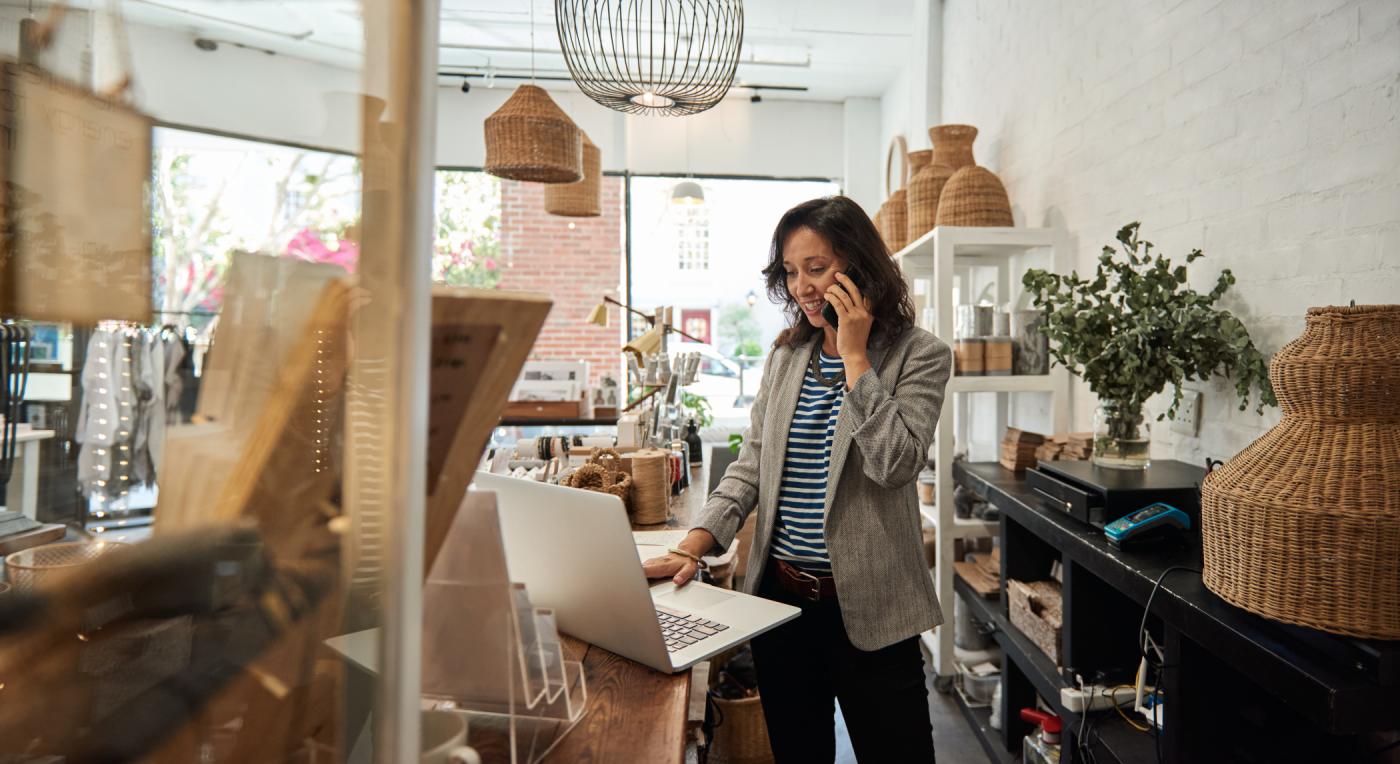 With you, through your
startup

journey.
Welcome to our Tribe!
Tribe is our in-house developed project management framework that allows us to build your vision using modern cutting edge tech stacks in harmony with your ethos. It is the answer to all your questions regarding our process, timelines, technology.
Our approach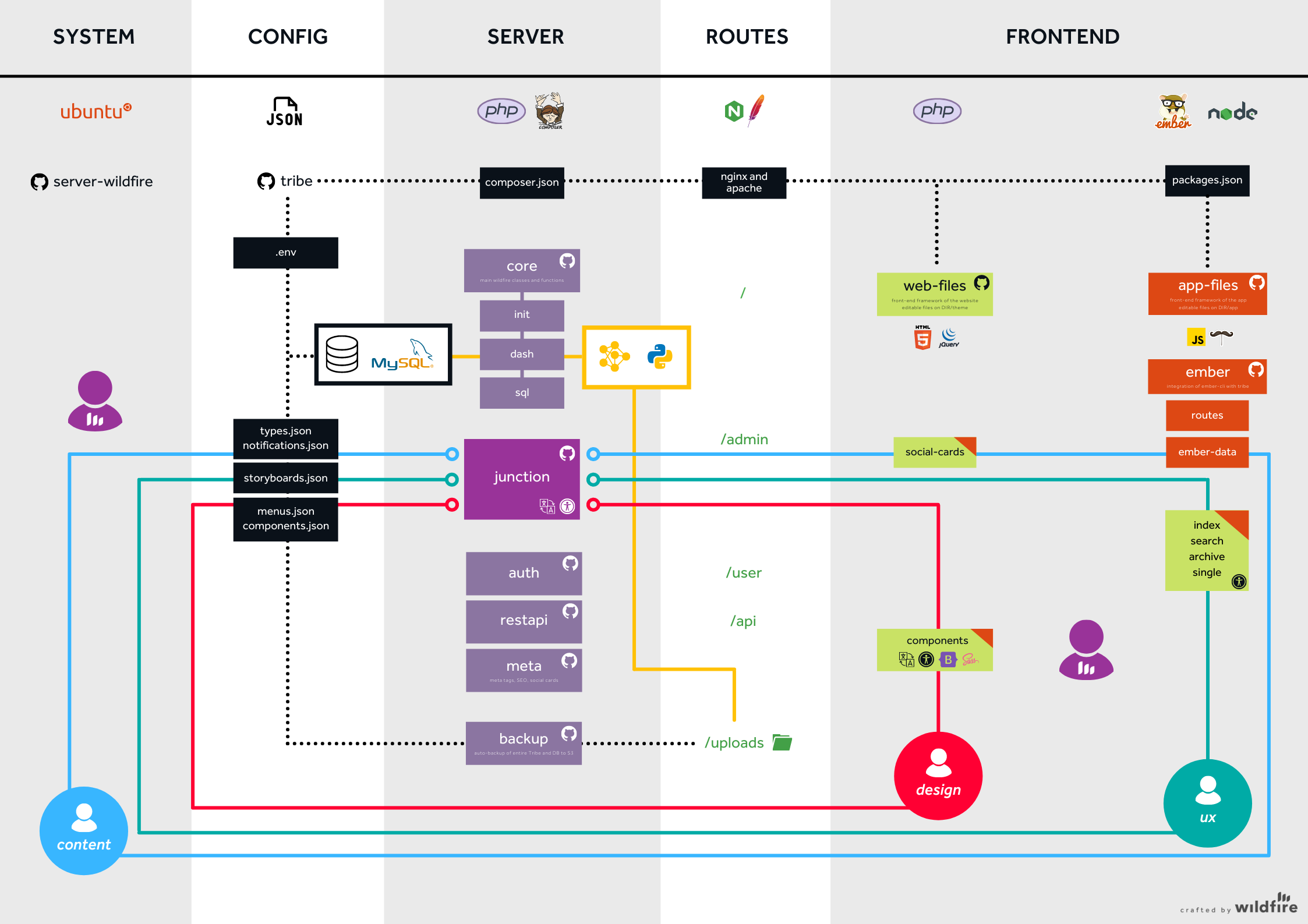 Subscribe to newsletter
Our monthly critical issues