About us
In this dynamic world, Team Wildfire's core is built on the thought that one aspect of our journey is to adapt to the shifting terrains, and the other is to be the agents and enablers of constructive and productive change.
We understand that it is easier said than done, and hence we are a team of a diverse set of people who bring more than tech, more than strategies, more than reliability - We bring collaboration.
As good as we are at our jobs, we are also a resourceful set of team who can adapt, build and find the right fit for your needs.

Core Team
Want to be part of our team? We are hiring
Check our current opennings and submit your application
Submit your application
Collaborate with us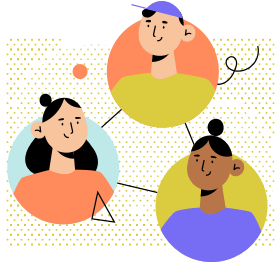 Copywriters
We work extensively with people who work on content. Information architecture and content structuring for our client applications. Interested in collaborating?
Get in touch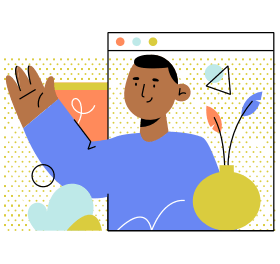 Designers
Design has a special place in our development process. We care for UX flow story-boards and pixel perfect UI designs. Interested in collaborating with us?
Get in touch