Welcome to our Tribe!
Tribe is our in-house developed project management framework that allows us to build your vision using modern cutting edge tech stacks in harmony with your ethos. It is the answer to all your questions regarding our process, timelines, technology.
Let's discuss
GitHub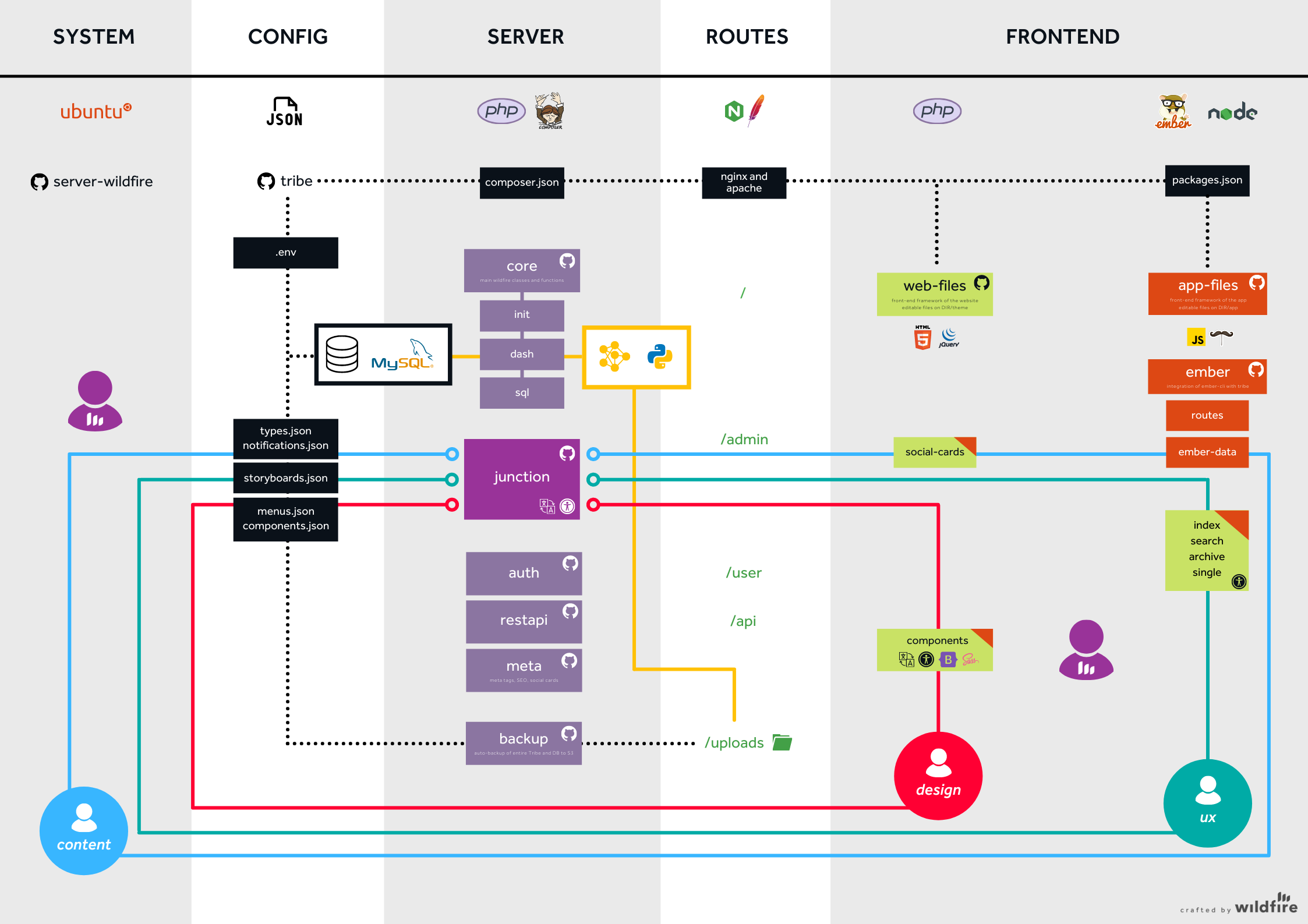 Step 1: Have an idea? Let's Discuss

Give your obsession a structure and framework to see how it will come to life

Step 2: What is your content?

Bring all the components of your ideas together and develop user-centric strategies to transform your idea into a product

Step 3: User Journey

We help you determine the user-experience of your product as we work with UX designers to nail that storyboard using story-lang

Step 4: Finding your Design Language

This is the point where you find the language, colors, contours, and shape and collate all these elements on your interface

Step 5: Let's get started already

It's now time to loosen those keys on our keyboard and bring your vision to life

Step 6: We are almost there

Before the actual launch, we conduct testing and all the components are functioning well.

Step 7: Say the word

As you start receiving user-feedback after you go LIVE, we have a support mechanism that ensures that we are able to fix, adapt and help you evolve your product.
Collaborate with us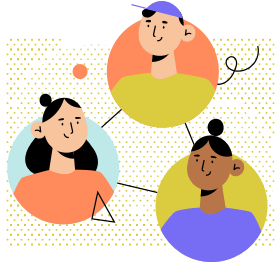 Copywriters
We work extensively with people who work on content. Information architecture and content structuring for our client applications. Interested in collaborating?
Get in touch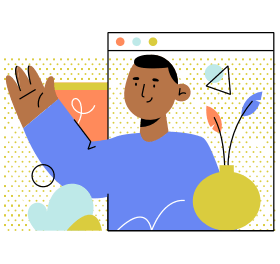 Designers
Design has a special place in our development process. We care for UX flow story-boards and pixel perfect UI designs. Interested in collaborating with us?
Get in touch
FAQs
A lot depends on your project requirements. Typically,
Portfolio websites — 4 weeks
Portals — 6 weeks
Platforms — 12-15 weeks
Chatbots — 4 weeks
Yes you can. We offer a seamless transition from your existing Wix or WordPress website to Tribe.
Yes you can. As long as it fulfills the following requirements:
1. 1 GB RAM
2. Single core 2GHz processor
3. Ubuntu 20.04
Yes, we can set up any kind of roles and permissions for various kinds of users for your application.